We manufacture not only forming machines but other equipment that comes with the machines as well.
Sanyo has an advantage not like big machinery manufacturers to respond customers' prompt needs.
We are supplier in price competition as well.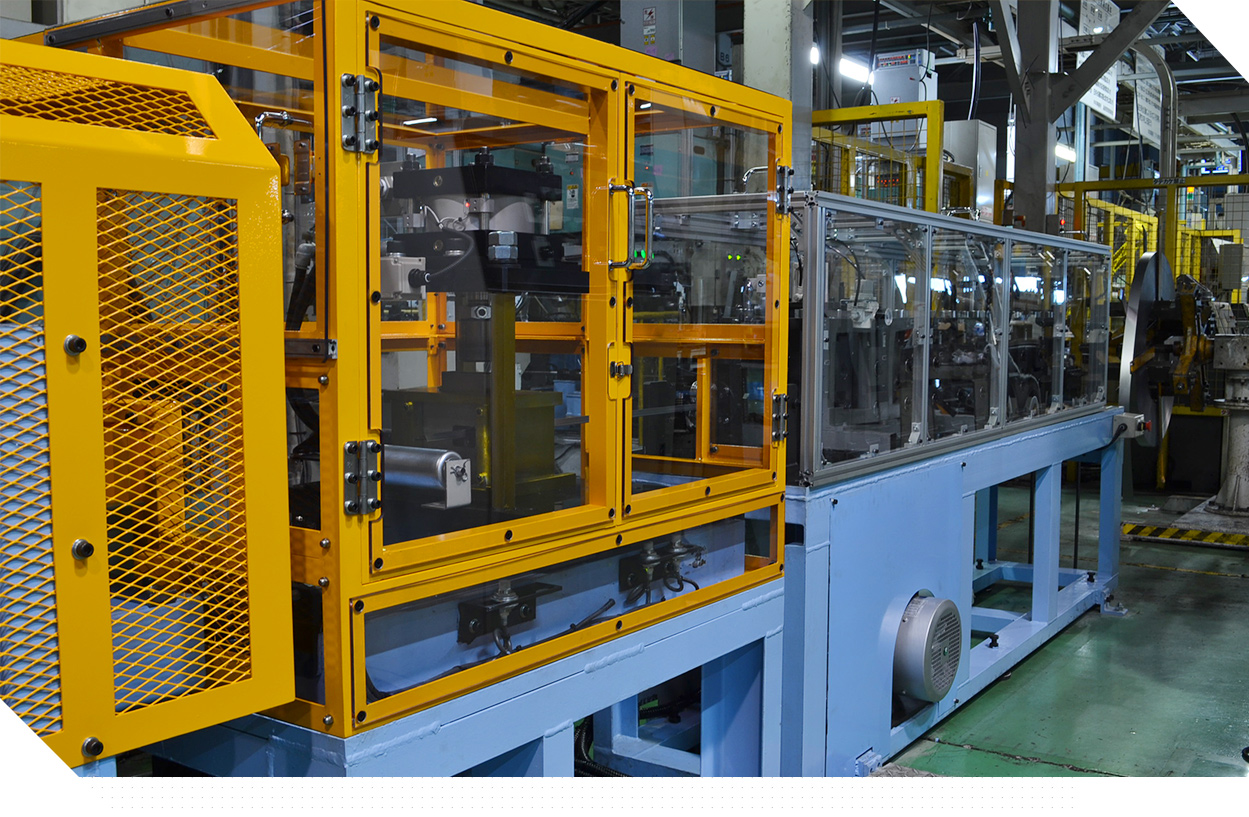 We have enough experience of making equipment for open profile (uncoiler to piling machine).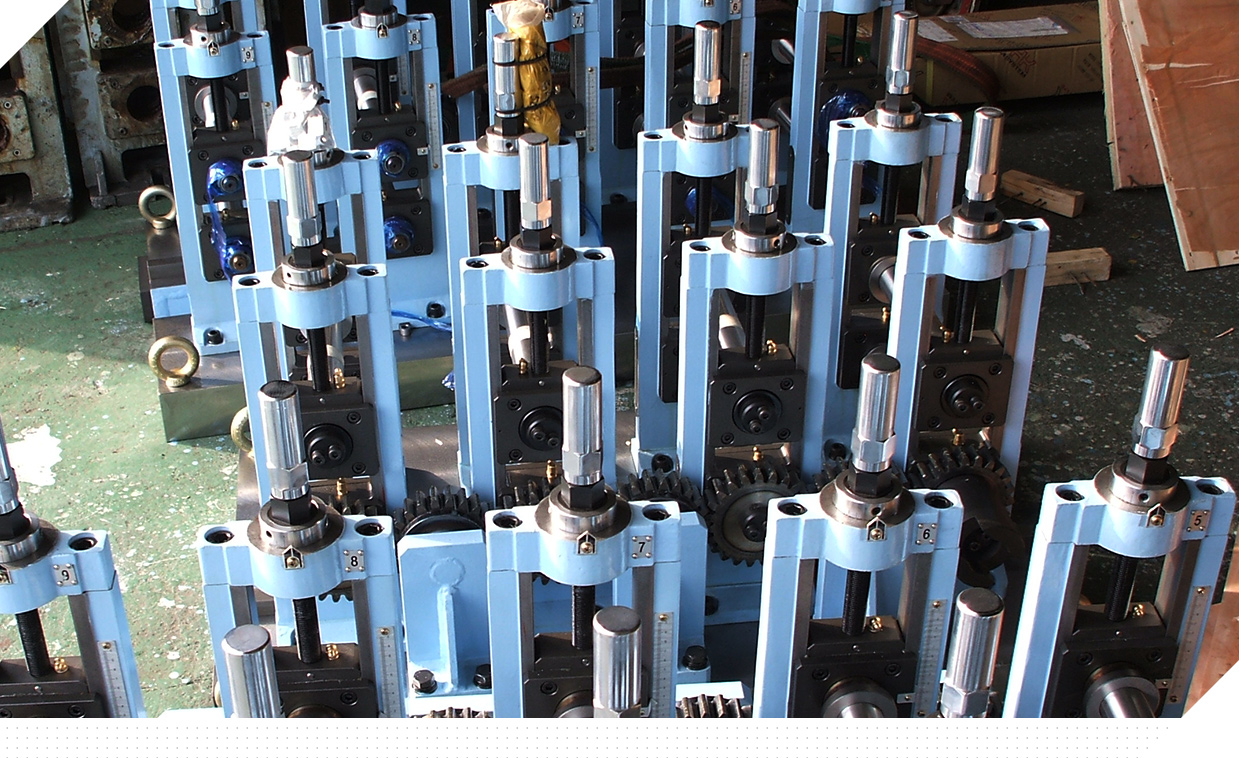 We are able to provide parts for machines and machines themselves.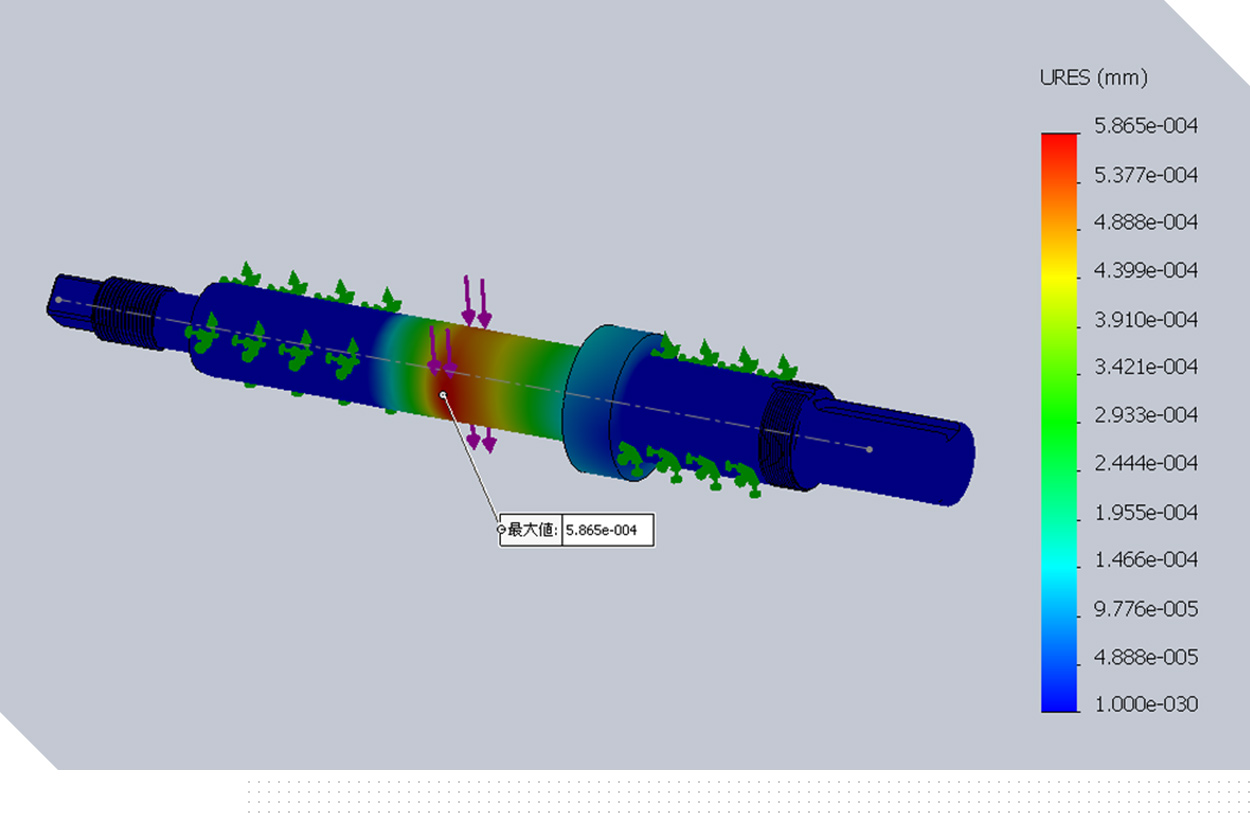 We provide various services such as machine maintenance, replace shafts and moving the product lines to the other plants.